Austral Wright Metals – Aluminium Suppliers Newcastle
Aluminium Suppliers Newcastle
The Right Aluminium Supplier For You
There are many things you need to look at when choosing between the aluminium suppliers available in Newcastle NSW. The experience and expertise of the company, the quality of the product, competitive pricing with value for money, timely delivery, and a wide aluminium range of aluminium products are some of the things to check out before choosing the aluminium supplier that best suits your needs. We understand the manufacturing processes and needs to help assist you with your purchase.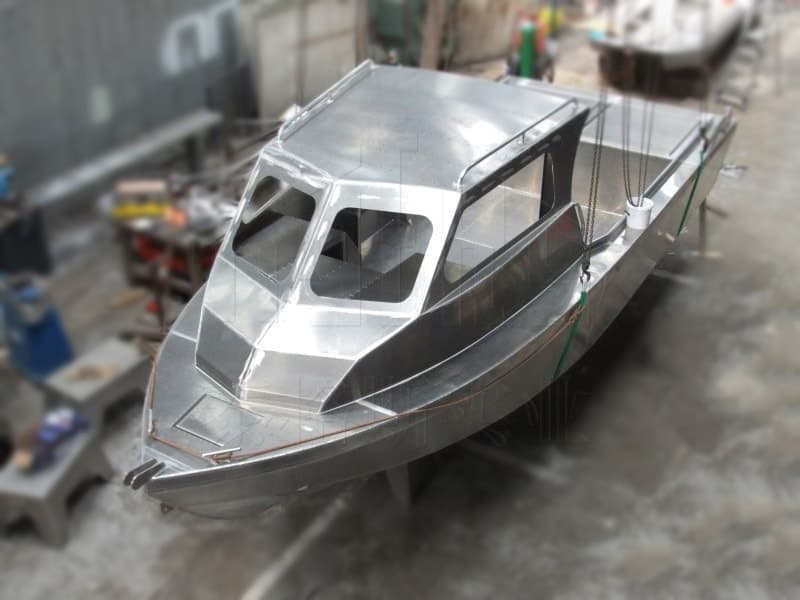 With more than 20 years of experience, including manufacturing, industry-leading service, great prices, highest quality materials and an extensive range of aluminium products, it is no wonder Austral Wright Metals is the best aluminium suppliers of choice for so many trade, building, and industry customers throughout New South Wales, and all across Australia.
If you're looking for aluminium supplies for your next project, you can get more information through our online contact form or email address, or simply request a quote today!
133-139 Cowpasture Rd, Wetherill Park,  NSW  2164
PO Box 6105 Wetherill Park 2164
General Phone: 02 9827 0790 Fax: 02 9827 0745
Sales Phone:    02 9827 0790 Fax. 02 9757 4486
General Email: awm@australwright.com.au
Sale Email: nswsales@australwright.com.au
Clink on the link to see the range www.australwright.com.au/products/aluminium/
The Expert Aluminium Suppliers
One of the most important qualities that an aluminium distributor should have is a great knowledge of aluminium products. There are many companies that will store and ship this popular metal, but do not have any knowledge about the metal, its properties, its alloys, its uses and its limitations. Austral Wright Metals is an expert in aluminium metal and knows how delicate it can be. We understand the importance of storing it dry and away from moisture, and how easily it can be damaged when transported with heavier metals and so. Austral Wright Metals prides itself on its reputation as a high-quality aluminium distributor across Newcastle NSW, and all of Australia.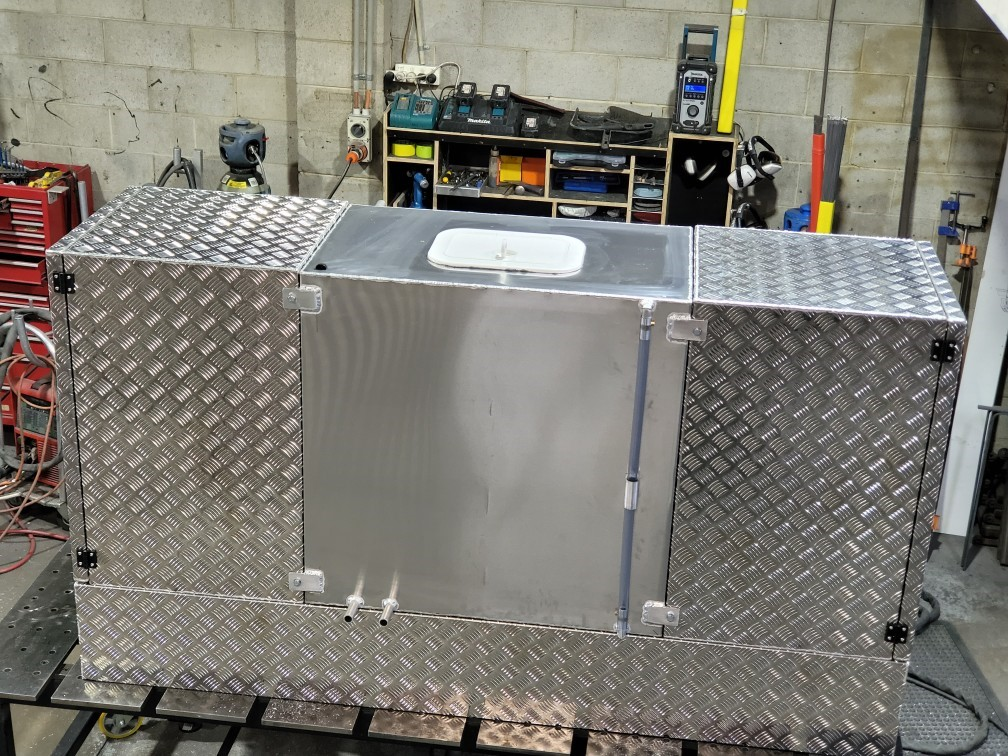 Value for Money
Fair pricing is a factor you should consider when looking for the right business to provide you with aluminium. Reasonable rates are always a plus, especially if you're looking to buy aluminium in large quantities. Many aluminium suppliers offer a comprehensive selection of products, but if their prices are too steep and they offer few discounts, it can be problematic buying the quantities you need. It is best to find a supplier that stocks a high-quality aluminium product with market competitive prices, and in Newcastle that is Austral Wright Metals. This enables you to meet your budget using your preferred aluminium products.
Contact us now to discuss best options for your needs, including:
Choosing material in the optimum sheet size can eliminate scrap and downstream machining processes in your operation.
Choosing the correct aluminium grade and temper for your application.
Buying plastic coated sheet to prevent handling dents and scratches during fabrication.
Post finishing coatings and their effects. Example: anodising, powder coating, etc
Information on aluminium fabrication.
Service and Delivery Performance
As your preferred partner for aluminium suppliers Newcastle, Austral Wright Metals can be relied upon for prompt service. Austral Wright Metals prides itself on fast and reliable service, from order enquiry response to delivery to your door. With Austral Wright Newcastle you will have confidence that your products will be ordered and supplied to the correct specifications, packed correctly, and be delivered on time.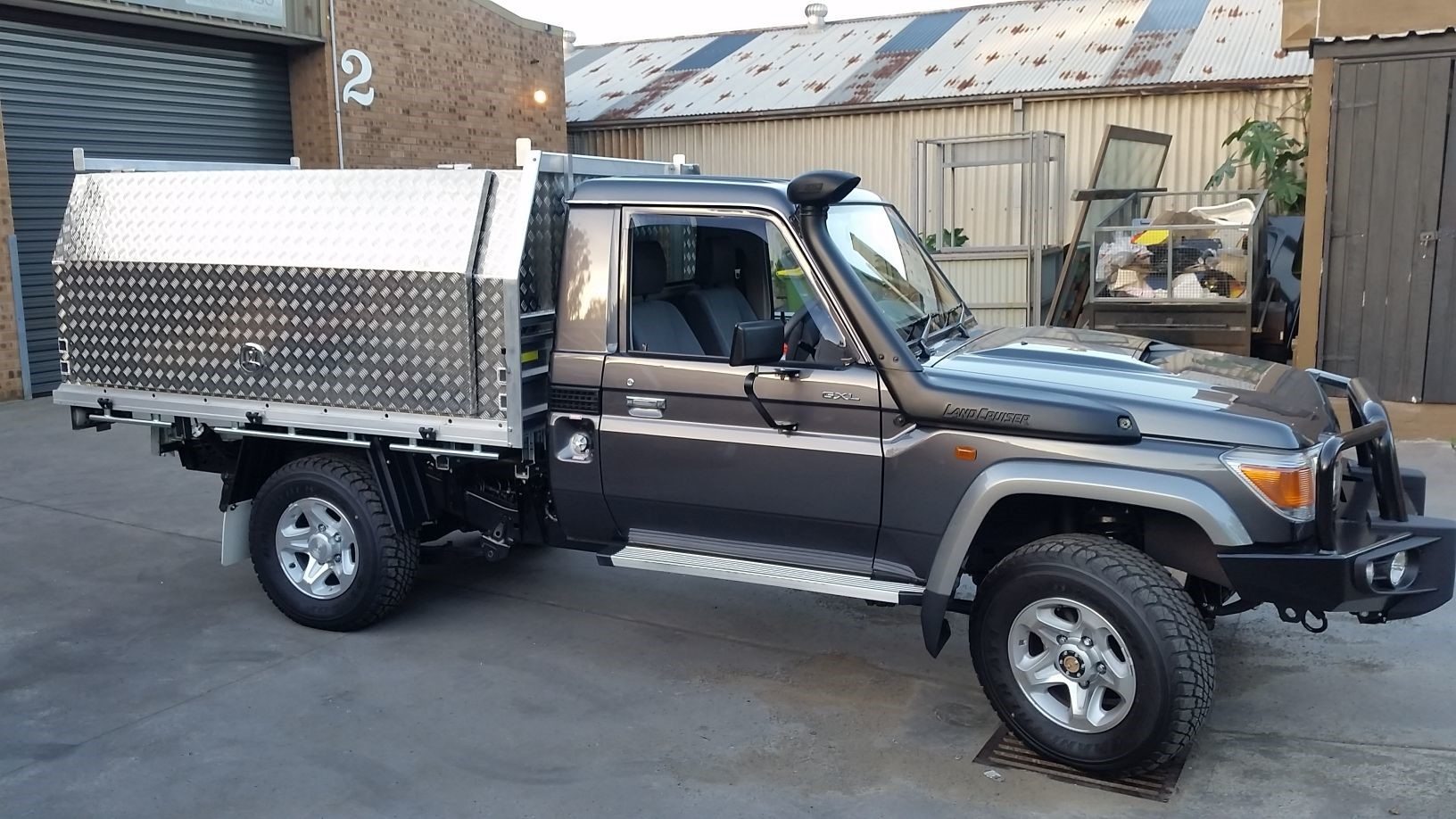 Wide Range of Aluminium Products
Austral Wright Metals Newcastle stocks a wide range of aluminium products, along with many other non-ferrous and stainless steel items. Download one of our many catalogues for the full range of products and services. Our aluminium range includes:
Sheet
Coil
Plate
5 bar treadplate
1 bar or diamond/propeller plate
Standard geometric extrusions
Customer-specific items
Clink on the link to see the range https://www.australwright.com.au/products/aluminium/