Discover Australia's leading brass and metal supplier today! From sheets and coils to bars and tubes, Austral Wright Metals has an unbeatable range.
Sydney's Expert Brass Supplier
Welcome to our world of excellence in brass supply! We pride ourselves on being a specialty metal merchants for all your brass, copper alloy, other specialty metals and non ferrous metals needs. As the leading brass supplier, we are dedicated to providing exceptional quality, highest grade metals, unrivaled variety, small or large enquiries and unparalleled service to our valued customers. In todays world of unique fashions and market trends, brass and copper are ideally suited.
Experience
With over 80 years of industry experience and a deep understanding of brass alloys, we have curated a comprehensive range of top-grade brass that cater to diverse requirements. Whether you're a manufacturer, modern machinery user, a craftsman, or an individual enthusiast, we have the perfect brass solutions to fulfill your project demands and customers ensuring competitive prices.
Commitment
Our commitment to quality is unwavering. We source our brass quality products from trusted and reputable mills, ensuring that each product meets stringent standards of durability, strength, and consistency. Our extensive inventory includes brass sheets, rods, tubes, fittings, special alloys rods, and custom components, available in various sizes, shapes, and finishes.
Unique
At Austral Wright Metals, we recognise that every customer is unique, and their needs vary. Therefore, we go the extra mile to provide personalized attention and expert guidance. Our knowledgeable team of professionals is always ready to assist you in selecting the right brass material for your specific application, offering valuable insights and technical support.
Satisfaction
Customer satisfaction is at the core of our business philosophy. We strive to establish long-term partnerships based on trust, reliability, and integrity. Our streamlined logistics and efficient distribution network ensure prompt delivery of your orders, minimizing downtime and maximizing your productivity. We aim to provide complete customer flexibility and the serving small jobs.
Wide Range of High-Quality Brass Products
Austral Wright Metals takes pride in offering an extensive and diverse range of brass quality products for the manufacturing industry. We understand that different projects require different brass materials, and that's why we have curated a comprehensive inventory that encompasses a wide spectrum of options.
Whether you're looking for brass sheets, brass rods or brass tubes we have you covered.
Furthermore, our expertise in customization allows us to fulfill specific requirements for unique brass components tailored to your precise specifications.
With our vast selection of brass, you can find the perfect match for your project, whether it's for manufacturing, construction, engineering, design, or artistic endeavors. We ensure that all our brass materials meet the highest quality standards, providing exceptional durability, aesthetic appeal, and performance.
Partner with us as your trusted brass supplier, and gain access to an extensive range of brass that offer versatility, reliability, and uncompromising quality. Whatever your brass needs may be, we are confident that our diverse inventory will exceed your expectations.
Brass sheets, coils & plates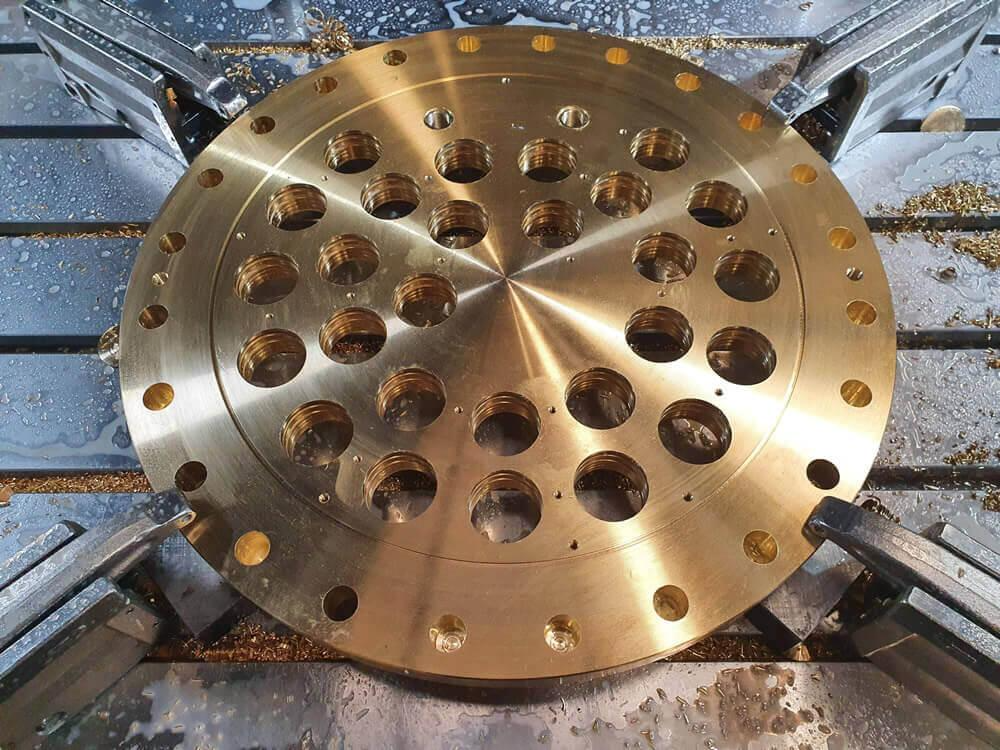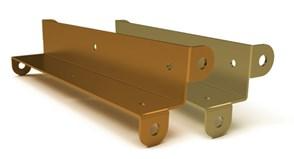 Our brass sheets come in various thicknesses and sizes, providing versatility for architectural, decorative, and industrial applications.
The applications for sheetmetal products rolled is endless.
https://www.australwright.com.au/products/copper-brass-bronze/brass-sheet-plate/
Brass bars & tubes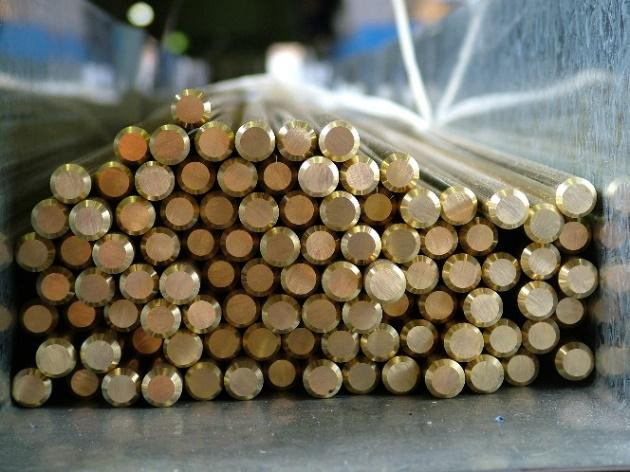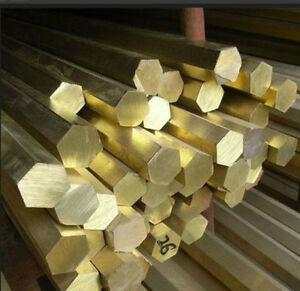 Our brass rods and tubes are available in different diameters and lengths, offering excellent strength and corrosion resistance for machining, construction, and plumbing needs.
https://www.australwright.com.au/products/copper-brass-bronze/brass-bar-round-square-flat-hexagonal-angle/
Rod and wires rods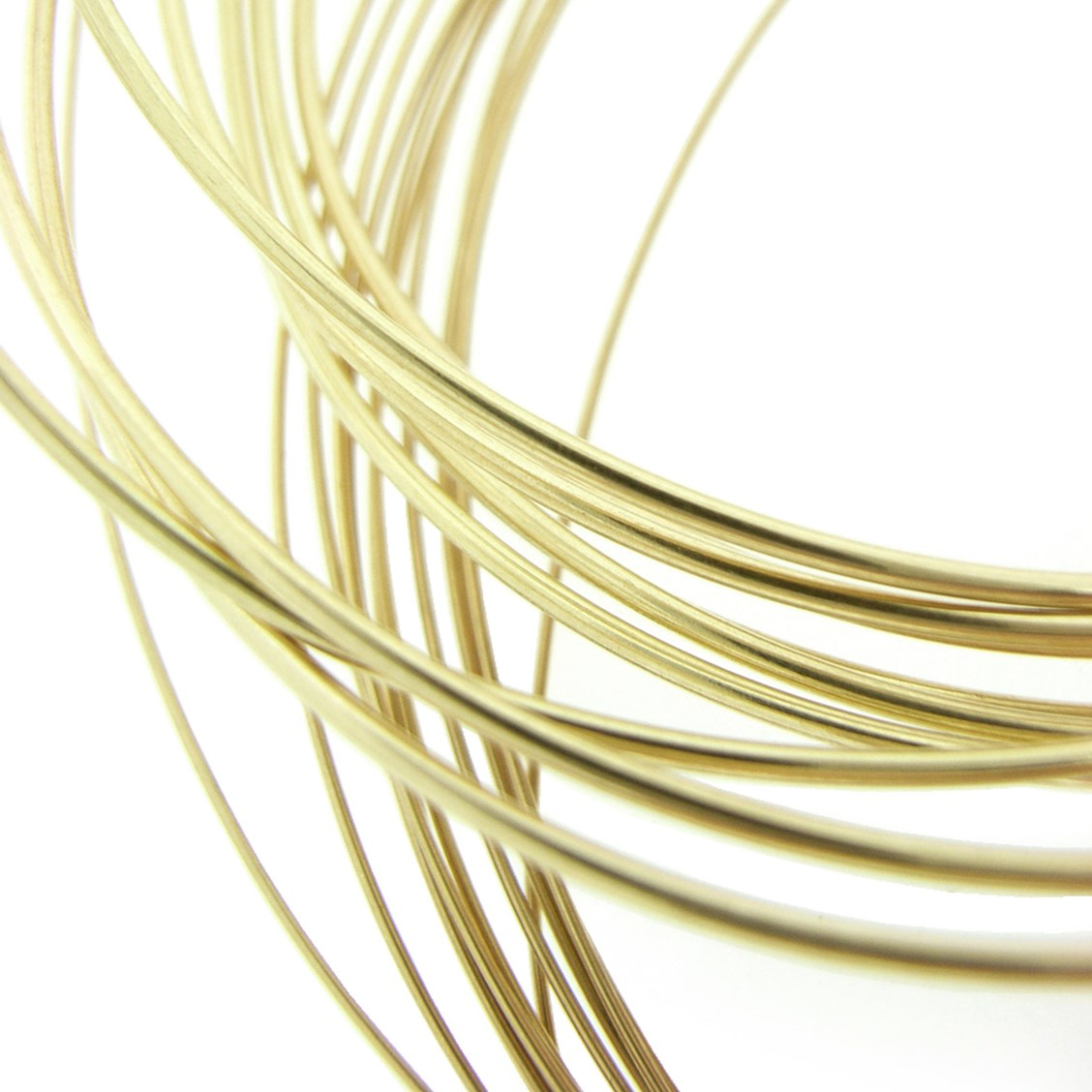 Contact us for your special alloys rods needs, wires rolled and wires rods.
Service and Delivery Performance
As your preferred partner for brass and non ferrous metals supplies Sydney, Austral Wright Metals can be relied upon for prompt service. Austral Wright Metals Sydney prides itself on fast and reliable service, from order enquiry response to delivery to your door. With Austral Wright Sydney you will have confidence that your products will be ordered and supplied to the correct specifications, packed correctly, and be delivered on time.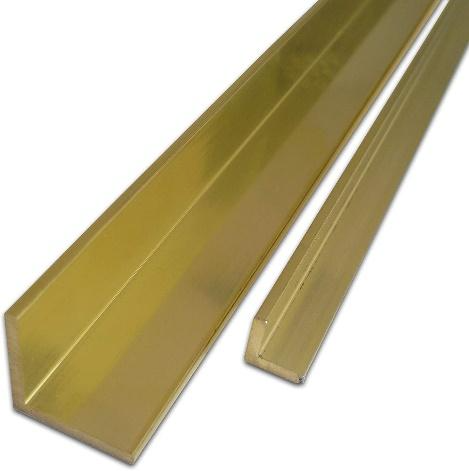 Get a competitive and accurate pricing now and check for immediate distribution: https://www.australwright.com.au/enquiry-form/